NOURISH THE COMMUNITY. CULTIVATE THE CULTURE. GET UNCOMFORTABLE. OBSTACLES ARE INVIGORATING. FEED THE FIRE WITHIN. SCARCITY IS A MYTH. YOU ARE THE PRIDE OF YOUR GREAT GREAT GRANDPARENTS. WORSHIP YOUR WOUNDS. DISCERNMENT OVER JUDGEMENT. COMPOST YOUR CONSCIOUSNESS. LEVAIN IS A CULTURE THAT RISES. CHOOSE TO BE VULNERABLE. GLUTEN IS NOT THE ENEMY. LOOK DEEPER. LISTEN TO THE SEA. TEND TO YOUR HEARTH.
OUR BREAD IS NOW AVAILABLE THURSDAYS AT THE BURIEN FARMERS MARKET. WE DREAM OF OPENING OUR OWN LITTLE BAKE SHOP SOON.
WHERE"S THE BREAD?
BURIEN FARMERS MARKET
THURSDAYS @ 11 - 6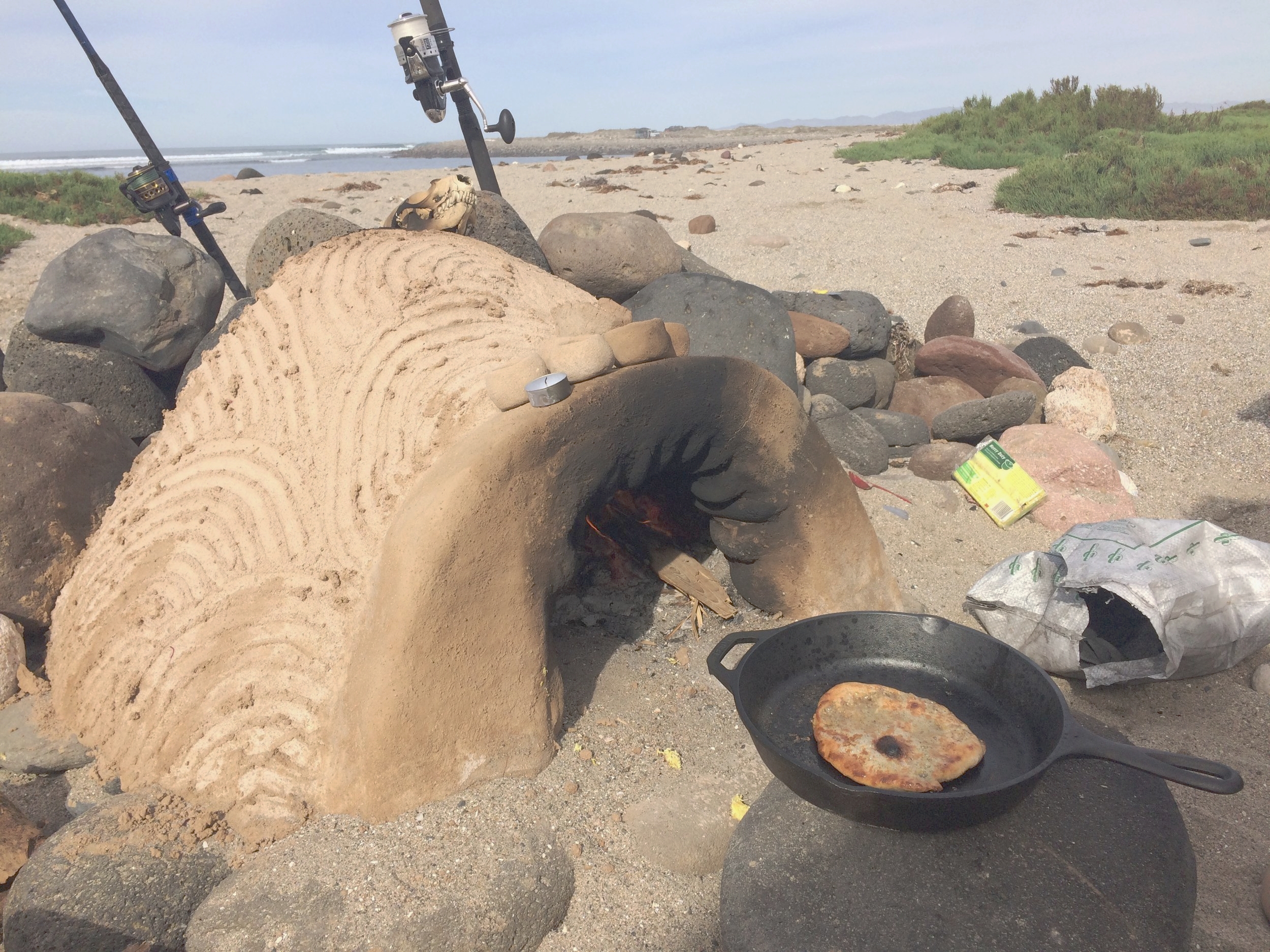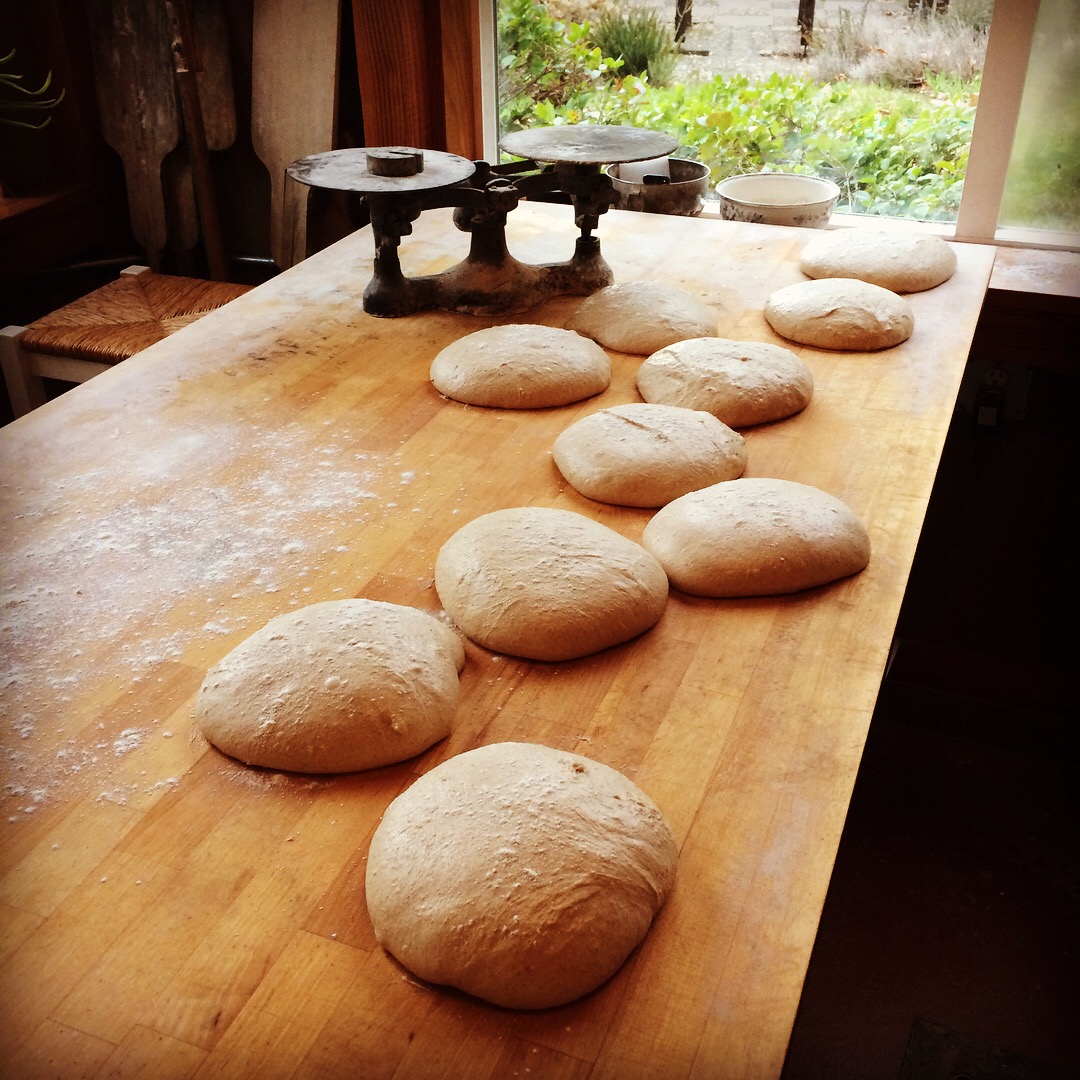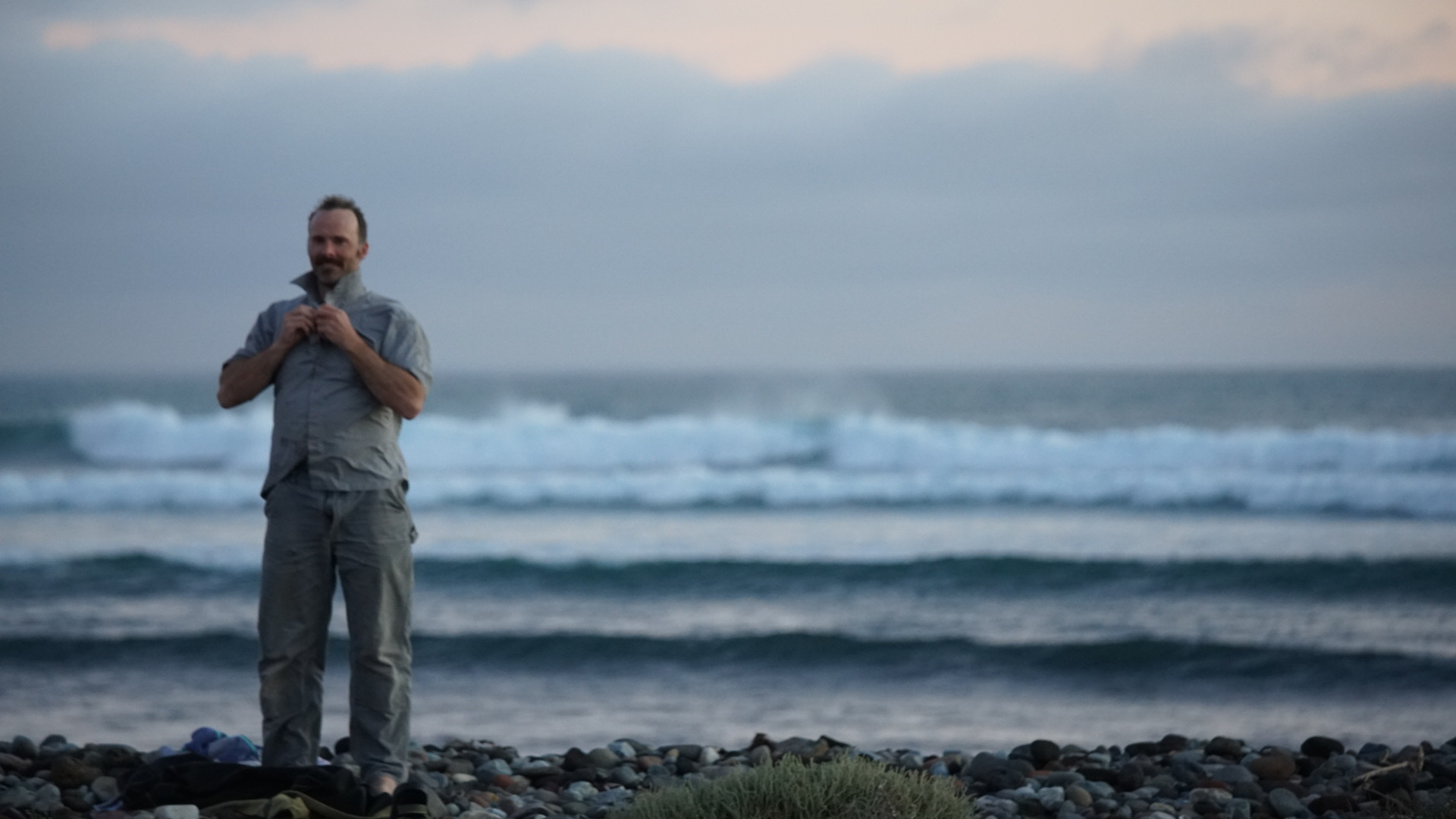 HOW DID IT START? IT ALL STARTED AT STANDING ROCK IN 2016, WHERE I SPENT ALMOST A MONTH MAKING 3 GALLONS OF CHAI EVERY MORNING. WHILE I WAS THERE, TWO OTHER COOKS IN THE KITCHEN, @CONSCIOUSCOURSE & @FLOWMARIFLOW STARTED A SOURDOUGH STARTER, AND BEGAN BAKING BREAD FOR PEOPLE. WHEN I LEFT, THEY GAVE ME A BIT OF THAT STARTER TO TAKE HOME WITH ME, AND I'VE BEEN BAKING BREAD EVER SINCE
THE NAME. SEA HEARTH HARKENS BACK TO THE CLAY OVENS I'VE BUILT OVER THE YEARS ON A PARTICULARLY DESOLATE BEACH IN BAJA WITH FRIEND AND TALENTED CHEF, @AHOLEY. WE'VE USED THEM TO BAKE BREAD, PIZZA, FISH AND OTHER DELECTABLE THINGS.
THE BREAD. OUR PAIN DE CAMPGANE [COUNTRY BREAD] IS SUPER RUSTIC AND BAKED TO FULL MATURITY. IT'S WHAT YOU MIGHT HAVE FOUND ON THE TABLE AT A FRENCH FARM HOUSE IN 1906. IT IS HAND MIXED AND LONG-PERIOD FERMENTED, MAKING THE CRUMB LIGHT AND CREAMY, AND THE CRUST EXTRA DARK WITH OVERTONES OF ESPRESSO AND BURNT TOFFEE. WE HOPE YOU ENJOY.